We've got 12 more great nominees for this week's Monmouth Building Center Game Balls.  Voting stays open through Tuesday at 3:00 pm!
Thanks to everyone for getting out and voting every week for top performers from Shore Conference boys and girls basketball.  Once again, we've got 12 great nominees (6 from the boys side, 6 from the girls).  We'll keep the polls open through Tuesday at 3:00 pm.
Last week's Game Ball winners
Congratulations to Anthony Velazquez of Long Branch and Elise Brown of Colts Neck for winning last week's vote.  We were able to get highlights of both the Green Wave and Cougars followed by Game Ball presentations: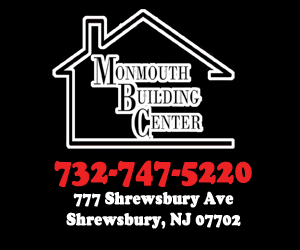 A special thanks to Monmouth Building Center in Shrewsbury for supporting high school athletes in Monmouth and Ocean County.  It started with football honors and now we have basketballs and game pucks in the winter.