We've got eight nominees for the Top Play of Thanksgiving.  Cast your vote now through Sunday at 8:00 pm.  The winner will receive the final regular season Monmouth Building Center Game Ball
Shore Sports Zone brought you coverage of seven games during the Thanksgiving holiday and we have eight great nominees for Top Play.  Watch the great highlights and cast your vote below.  We'll keep the polls open this weekend until Sunday at 8:00 p.m.
[totalpoll id="9956″]
Coming up on Monday – Plays of the Year!
We'll have five categories and ten nominees for the best of the best captured by SSZ cameras.  Cast your vote starting on Monday and the winners will receive an invite to the 3rd annual Shore Sports Zone football banquet on December 8th at the Sheraton in Eatontown
Last Week's Game Ball Winner
Congratulations to Middletown North wide receiver Brendan Kube for winning Top Performer from Week 11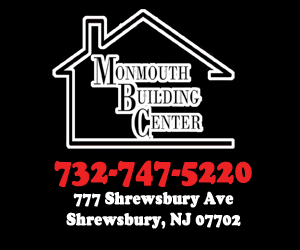 Monmouth Building Center supports athletes all across the Jersey Shore with Game Balls in fall, winter and spring.  Thanks to their support, we are able to honor so many great male and female athletes all year round!