Rumson-Fair Haven's Michael O'Connor is one of six great highlights for Top Play for Week 10 – plus vote for Top Performer from the first round of the playoffs.  The winners receive Monmouth Building Center Game Balls.  Polls stay open until 9:00 pm on Tuesday
Watch the best plays from our playoff coverage and cast your vote for Top Play from Week 10 as well as Top Performer.  The polls stay open through Tuesday at 9:00 pm and the winners receive Monmouth Building Center Game Balls
Missed our Highlight Shows?
SSZ started our post-season coverage with nine Friday night matchups and three more on Saturday.  Thanks to our sponsors for giving us the opportunity to bring a new level of coverage of high school football in Monmouth and Ocean County.  Watch our highlights shows: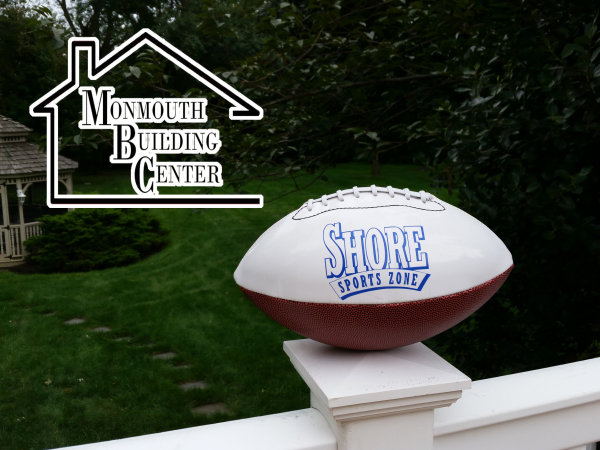 A special thanks to Monmouth Building Center in Shrewsbury for supporting high school athletes by sponsoring the Game Ball.  Thanks to MBC, we will be honoring student athletes all season long for outstanding performances.