With no hockey this weekend, we've got an extra day of voting for the top performances from last week on the ice including freshman goalie Adam Bloodgood of Middletown South who stopped a penalty shot with the game on the line.  Polls stay open through Tuesday at 3:00 pm
Once again, we've got six great nominees from Shore Conference hockey up for our Avon Pond Game Puck.  Thanks to all the great hockey supporters for casting thousands of votes each and every week!  We'll keep the poll open through Tuesday at 3:00 pm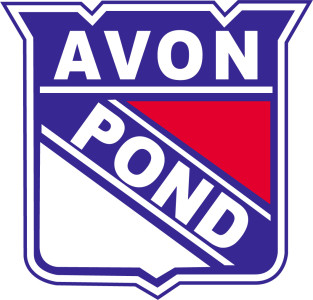 Thanks to Avon Pond for being such a great supporter of Shore Conference hockey.  Visit avonpond.org to check the latest schedule and enjoy some outdoor skating!
Last week's Game Puck Winner
Congratulations to Mike Mania of Central Regional for winning last week's vote.  We will be out to practice or a game next week to give him his puck!