Thanksgiving football brings us five great nominees for Top Play honors in Week 12
Shore Sports Zone's voting for Monmouth Building Center Game Balls was supposed to come to an end last week, but then the Shore Conference's best gave us too many great highlights over the Thanksgiving holiday.  So we've got one more pigskin to hand out thanks to the stellar performances below: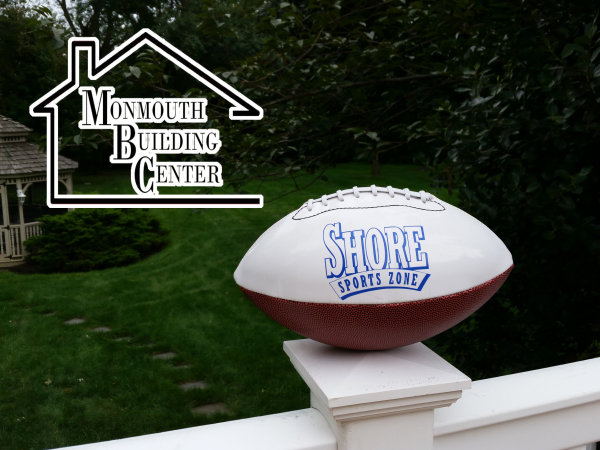 Monmouth Building Center in Shrewsbury is a proud sponsor of SSZ Game Balls.  They are family owned and operated since 1967.  If you have a home project, they have everything you need.  Monmouth Building Center is showing their support for high school athletes in Monmouth and Ocean County and Shore Sports Zone thanks them for allowing us to shine the spotlight on kids all year long.
IPlay Plays of the Year are coming!
The Game Balls may come to a close this week, but the voting continues.  Coming up this Wednesday, SSZ will post the Plays of the Year, brought to you by our new partner, IPlay America in Freehold!  We'll have the best of the best from 2014 with the winners receiving an invitation to the first annual Shore Sports Zone football banquet on December 16th at IPlay America.
Missed our Highlights Show?
Check out our Thanksgiving Highlights