It was an incredible year for New Jersey girls high school lacrosse with 8 Under Armour All-Americans out of 44 coming from the Garden State. Watch the best of the best from our coverage and cast your vote for the 2021 JSZ Girls Lacrosse goal of the year!
---
The talent level in New Jersey high school girls lacrosse is off the charts and it shows in the best goals captured by JSZ cameras during the 2021 season. We've got 10 nominees for JSZ Girls Lacrosse Goal of the Year. We'll keep the polls open through Saturday at 3:00 p.m. Thanks to everyone who watched our coverage this season and who joined our team as JSZ subscribers. Watch all of our top goal nominees and cast your vote below!
Our 2021 JSZ spring sports plays of the year continue with Clutch Play on Friday followed by our Web Gems on Saturday!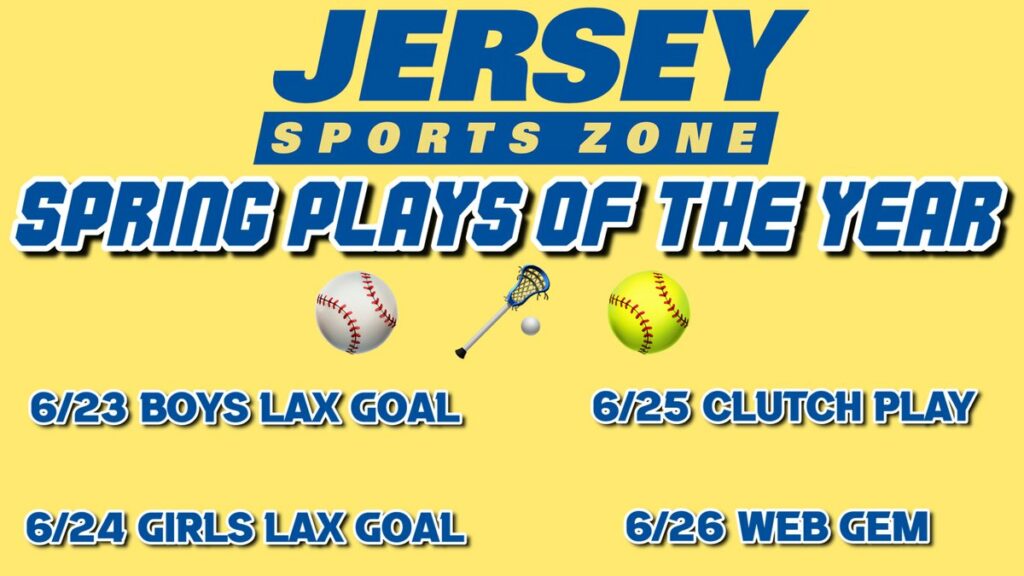 ---