A special thanks to all of the great JSZ supporters for casting your vote all year long during the football season.  Our final round of Game Ball voting highlights outstanding playoff performances around the state.  The poll is open NOW through Tuesday at 3:00 p.m.  The winner of the poll will get a mid-week visit from JSZ and the presentation of our Game Ball on camera in front of the entire team.
Here's a look at last week's Game Ball winners from around the state: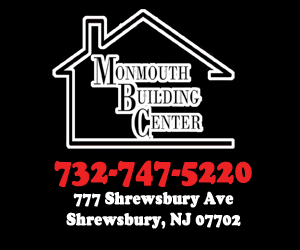 Monmouth Building Center in Shrewsbury is the sponsor of our Shore Conference Game Ball and has helped us celebrate great athletic performances in the Shore Conference over the past four years.  Thanks to the team at Monmouth Building Center for giving us the chance to honor great Shore kids in football, basketball, baseball, and softball.