Middletown South's Ian Scheuer is one of the nominees for our final round of Monmouth Building Center Game Ball voting in baseball and softball.  Thanks to everyone who voted all year long! Cast your vote now through Tuesday
It's been an outstanding year on the diamond and thanks to Monmouth Building Center, we've been able to recognize great performances in high school baseball and softball all season long.  With the state semifinals in softball set for Tuesday at 1:30 (best of luck to our 3 Shore teams), we will close the softball poll at 12 noon and the baseball poll will come to a close on Tuesday at 3:00 pm.
Last Week's Game Ball Winners
Congratulations to Pinelands softball pitcher Jesse Rising and Brick Township junior first baseman/DH Jerry Hutchison for winning last week's Monmouth Building Center Game Balls.  Thanks to the great fan bases of the Wildcats and Green Dragons for voting so much!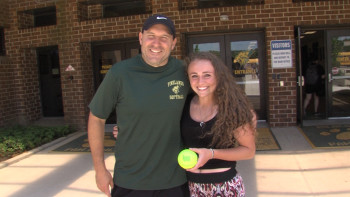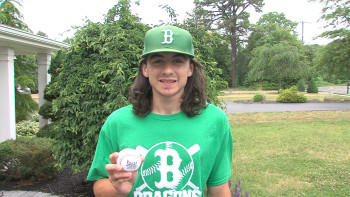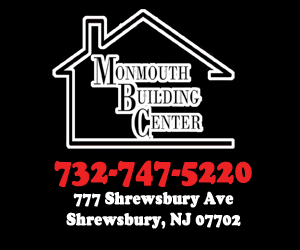 Monmouth Building Center supports athletes all across the Jersey Shore with Game Balls in fall, winter and spring.  Thanks to their support, we are able to honor so many great male and female athletes all year round!