Everytime St. Peter's Prep takes the floor this season, they'll have one of the best players on the East Coast in Mark Armstrong suiting up in their lineup.
Stopping Armstrong was Hudson Catholic's top gameplan in this early season tilt between Hudson County powers, but the Hawks had no answer for everyone else in the Marauders' lineup.
Jackson Tindall (21 points, 11 rebounds) and Matt Kinzler (18 points, 7 rebounds) led the way for an impressive 51-46 victory for St. Peter's Prep (2-0) over one of their top rivals. Armstrong, a Villanova commit, mustered only seven points in the win.
Hudson Catholic (2-1) was paced by a 15-point, 14-rebound double-double performance from Elijah Gertrude in the losing effort.
JSZ's Jay Cook has all the highlights and interviews from Jersey City:
---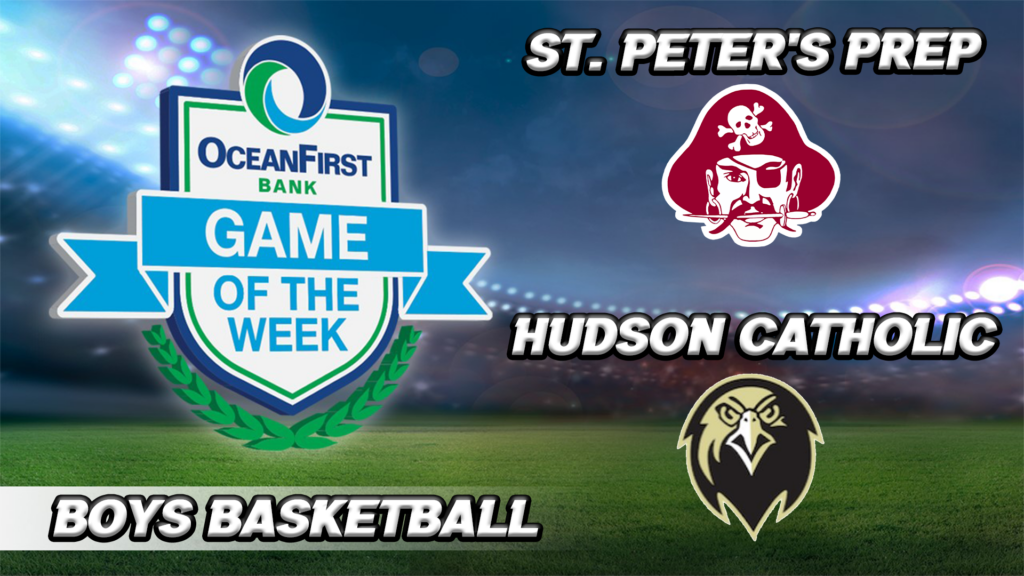 ---