Peddie has built quite a reputation for producing big talent over the years. Last season the Falcons went 6-3 behind an up-tempo offense that featured Alabama commit John Metchie and three star recruit Marlyn Johnson at receiver. While they will try to fill some of those spots In 2019 they will have names like Boston College bound Linebacker and Butkus Award Nominee Korey Smith and West Virginia commit Chris Mayo on defense. Head Coach Chris Malleo short on numbers this year prepares his team for another successful year of Mid Atlantic Prep League play. JSZ's Nery Rodriguez stopped by training camp: 
Peddie 2019 Schedule
Saturday, Sept. 7 — vs. Bishop Sycamore High School (OH)
Saturday, Sept. 14 — at Wyoming Seminary College Prep (Kingston, PA)
Friday, Sept. 20 — at Archbishop Wood (Warminster, PA)
Saturday, Sept. 28 — at Canada Prep (Ontario, Canada)
Friday, Oct. 4 — at Hill School (Pottsville, PA)
Saturday, Oct. 12 — vs. Lawrenceville
Saturday, Oct. 19 — vs. Capital Prep Harbor (Bridgeport, CT)
Saturday, Oct. 25 — at Hun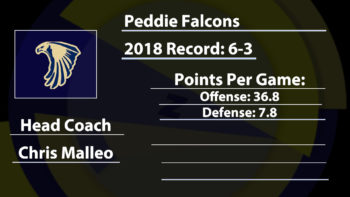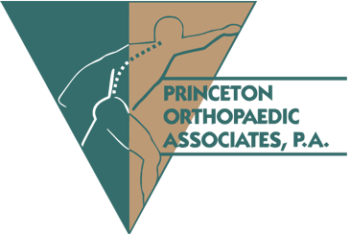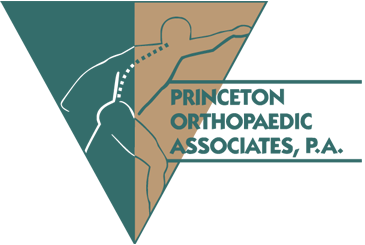 Thank you to Princeton Orthopaedic Associates for sponsoring our Peddie coverage!