The start of the 2019 high school football season in New Jersey is upon us. Jersey Sports Zone is kicking off another year of game ball voting where players in every corner of the state are honored after unforgettable performances. The polls stay open through Tuesday at 2:00 pm. Thanks to everyone for voting!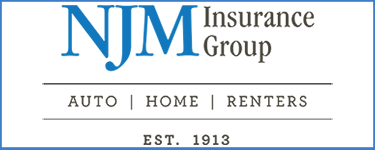 Thanks to NJM Insurance for sponsoring our South Jersey Game Balls!
So — which of these North Jersey football players gets YOUR vote in our Week 0 poll?
Make sure to vote early and often!
Our Central Jersey Game Balls feature Top Performances from the GMC and Shore Conference