Ewing 71 Steinert 17 | Girls
No. 16 Ewing (7-0) cruised to a 71-17 victory over Steinert (3-4). The Blue Devils jumped out to a 31-5 lead at halftime thanks to Te'yala Delfosse who had 12 points through the first two quarters. Delfosse led all scorers with 24 points to accompany six rebounds and five assists. Rhian Stokes finished with 19 points, seven rebounds and seven assists for Ewing. JSZ's Nery Rodriguez has the highlights: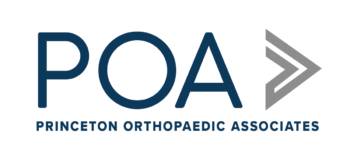 Thank you to Princeton Orthopaedic Associates for sponsoring both our Steinert and Ewing coverage.