With the game on the line for Freehold Township Tanya Elsbree stepped up big. The best free throw shooter on the team went to the charity stripe and sunk both shots to put the Patriots up by one in the final seconds over Trinity Hall. Not only did Tanya take the lead but she stole the ball on the ensuing possession that ended the game and gave the Patriots the 46-45 win. Tanya lead her team with 17 points, 4 rebounds and 4 assists in the victory.
JSZ's Kenneth Bradley stopped by for a pre-game ceremony: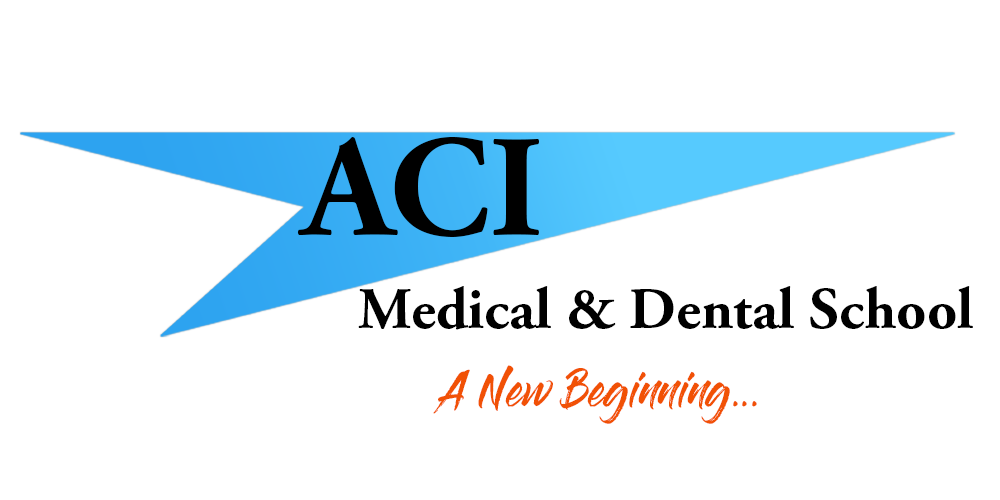 Jersey Sports Zone is excited to have ACI Medical & Dental School join our team and present our Central Jersey Game Balls all year long in addition to allowing us to bring great highlights and features to Rumson-Fair Haven and Middletown North. One of the top technical schools in NJ, Advantage Career Institute Medical & Dental School in Central New Jersey offers a variety of programs in the in-demand medical and dental industries. Visit ACI.org to learn more!