Trailing by four goals at halftime of the Somerset County Tournament championship game, the Big Blue took a collective deep breath. Then, they turned up the pressure.
Pingry (11-3) erased that deficit and climbed out of the hole to rally and win their first SCT title since 2006 with a 10-7 win over Bridgewater-Raritan (12-3). Duke commit Luke Engelke – a FOGO committed to Duke – was arguably the best player on the field. He won 17 of 21 face-offs and gave Pingry a distinct possession advantage late in the game.
Pingry's Ryan Palmer, committed to Rutgers, led all scorers with four goals in the game.
JSZ's Jay Cook has the highlights and reaction from the Nap Torpey Complex in Bridgewater:
---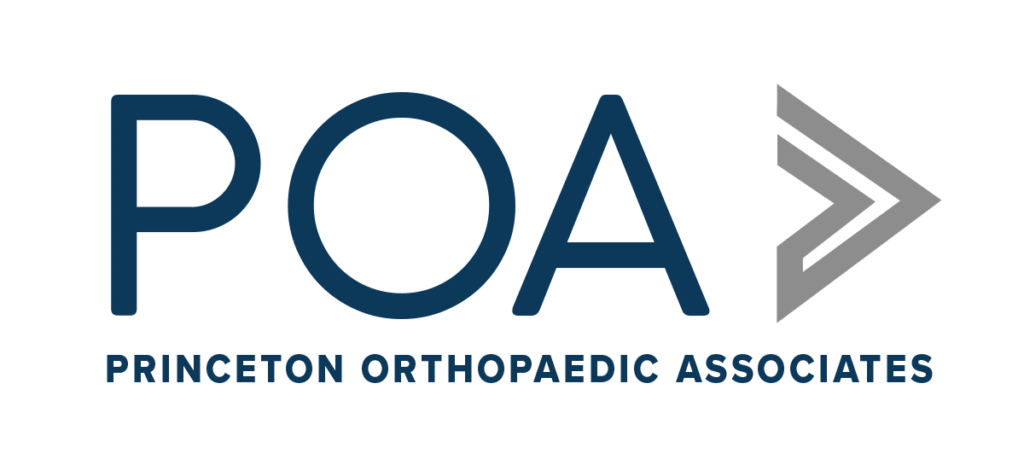 ---