A great boys soccer showdown in the Manasquan Bank Game of the Week as Zach Richards tallies two goals to give St. John Vianney a 3-2 win at Manasquan.  Watch the highlights and post-game reaction!
Saint John Vianney 3 Manasquan 2
Zach Richards scored on a header off a great free kick off the foot of John Carracappa to give Saint John Vianney  a 3-2 win at Manasquan.  The Warriors had a 1-0 and 2-1 lead, but the Lancers rallied twice before scoring the game winner by Richards starting with a penalty kick by Richards in the first half and followed by a second half left footer from Carracappa.   Brendan Kelly scored two goals for the Warriors, who had a four game win streak snapped.  Richards finished with two goals and Carracappa had a goal and an assist in the win for the Lancers.  Watch all the highlights and post-game reaction: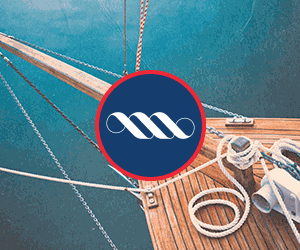 Shore Sports Zone thanks our loyal audience for supporting our new weekly feature.  Thanks to the Manasquan soccer supporters who voted to give us the chance to shoot extended highlights of the Warriors and Lancers.   Every Monday, we will post mid-week matchups of schools surrounding Manasquan Bank's branch locations: (Brick Memorial, Brick Township, Howell, Manasquan, Wall, Saint Rose, Point Pleasant Beach, Point Pleasant Boro and Ocean Township).  Thanks to Manasquan Bank, we are able to showcase boys soccer, girls soccer, field hockey and volleyball this fall!
One More Sponsor Shout Out!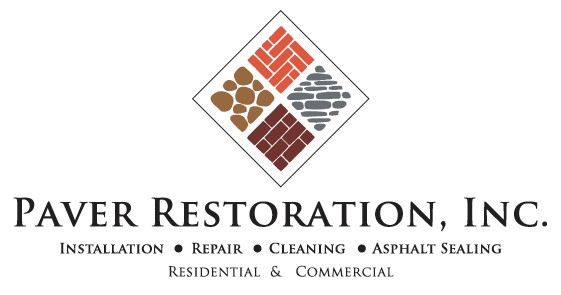 We want to welcome Paver Restoration to the SSZ family.  Paver Restoration is the sponsor of our St. John Vianney coverage in 2015/16.  This means more Lancer coverage and features in all sports.  If you enjoy our highlights and features, make sure to support all of the people who make Shore Sports Zone possible!