Manasquan and Saint John Vianney will meet on Monday in Trenton in the Tournament of Champions final.  SSZ has highlights of the Lady Warriors huge win over Rutgers Prep and a dominating effort by SJV against Lenape
Manasquan 59 Rutgers Prep 50
Dara Mabrey delivered a 22 point effort as the Lady Warriors return to the Tournament of Champions final for the third consecutive year.  Addie Masonius scored 10 and Stella Clark chipped in 14.  Rutgers Prep had a major height advantage, but Manasquan took a 12-7 lead at the end of one and stayed in front through the rest of the game.  Addie Masonius delivered a three pointer to close out the first quarter, while Faith Masonius scored buckets to end the second and third quarters.  Watch the highlights and post-game reaction from Pine Belt Arena:
Saint John Vianney 57 Lenape 36
Kelly Campbell scored 23 points including 15 from the free throw line to lead the Lady Lancers into the T of C finals.  A foul filled first half saw Campbell make 11 of 12 in the second quarter and pace SJV to a 26-16 halftime lead.  In the 3rd, Kimi Evans took control scoring 11 of her 14 points.  Watch the highlight and post-game interviews: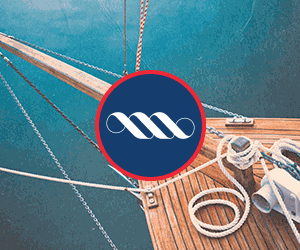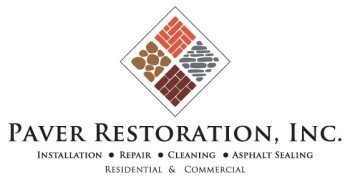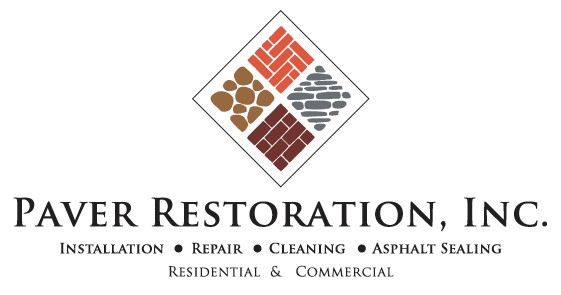 Thanks to Manasquan Bank and Paver Restoration for sponsoring our Manasquan and Saint John Vianney coverage.  It's because of these two awesome sponsors that we'll be at the Tournament of Champions finals on Monday.
Tournament of Champions
Girls Final in Trenton
(3) Manasquan vs. (1) Saint John Vianney, 6:00 pm