Mater Dei Prep's Ben Gamble put together the 2nd annual Valerie Fund Challenge at Pine Belt Arena in Toms River raising money to support pediatric cancer patients and bringing five games of action.  SSZ has highlights of the Seraphs win over Lakewood and a great game between Pope John and the Hun School
Mater Dei Prep hosted its second annual Valerie Fund Challenge with the proceeds of the five game showcase going towards supporting pediatric cancer patients.  Four boys games featured teams from all across New Jersey.  The Mater Dei Prep boys and girls closed out the full Sunday of hoops which included two overtime games and a tight two point game.  Watch highlights of the Mater Dei boys and the Hun School and Pope John:
Valerie Fund Challenge
Pine Belt Arena – Toms River
Boys
Saint Joseph-Montvale 70 Saint Peter's Prep 63 (OT)
Don Bosco Prep 78 Notre Dame 75 (OT)
Pope John 57 Hun School 55
Mater Dei Prep 77 Lakewood 56
Girls
Hudson Catholic 37 Mater Dei Prep 32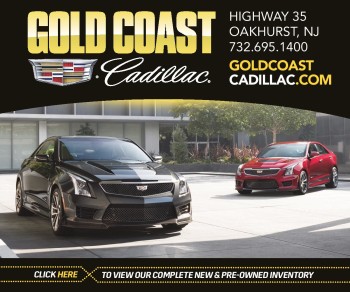 Thanks to Gold Coast Cadillac for sponsoring our Mater Dei Prep coverage on Shore Sports Zone.  Thanks to Gold Coast Cadillac, we'll have many more great Seraphs highlights in basketball and more sports.