Mater Dei Prep put together a surge over the final nine minutes to end the magical run of the Marlboro Mustangs.  SSZ has extended highlights and post-game reaction in a special championship edition of the US Army Boys Basketball Game of the Week
Mater Dei Prep 54 Marlboro 41
Kyle Cardaci heated up in crunch time and the deep roster of Mater Dei Prep was able to wear down the upset minded Mustangs to win its second straight Shore Conference crown.  The 6th seeded Mustangs, which shocked #2 Ranney in the semifinals, was in position to pull off another upset as they played tight with the #1 seed for 23 minutes.  Elijah Mitchell hit a deep two pointer to end the third quarter and give the Seraphs a 38-34 lead.  From there, Cardaci took over.  The transfer from Holmdel did not score in the first half, but was able to knock down three triples starting late in the third quarter and finished with 14 points.  Elijah Mitchell added 12 points and earned game MVP honors.  Marlboro was led by sophomore Dylan Kaufman who had 12 points and 14 rebounds.  Coach Ben Gamble has now won two SCT titles in his first two years leading the Seraphs.  Watch the highlights of a great game in front of a sold out crowd at Monmouth University:
US Army Game of the Week
Thanks to the US Army, Shore Sports Zone will bring you a Game of the Week in hockey, boys basketball and girls basketball all winter long.  We'll pick the big games on the schedule and bring you extended highlights and post-game reaction.  Thanks to the US Army for supporting our coverage of great Shore Conference sports here on SSZ!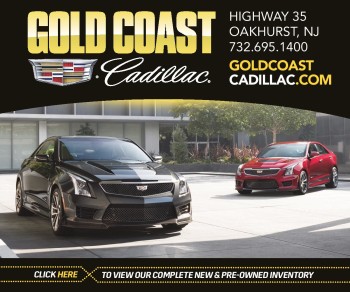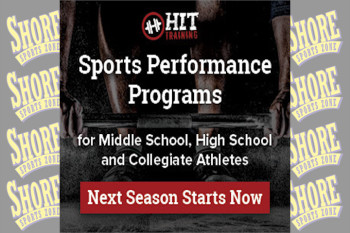 A special thanks to Gold Coast Cadillac for sponsoring our Mater Dei Prep coverage and bringing you so many great moments from the Seraphs championship season and to Hit Training for letting us be there for the great run by Marlboro High School