He's been one of Colonial Valley Conference's most talked about players thus far in 2020 and Rickey "Pop" Spruill once again showed why he is a candidate for Mercer County's Player of the Year. In the Irish's week three matchup against Allentown, Spruill accumulated 354 total yards of offense and four touchdowns. The fans have spoken and he is this week's Central Jersey Game Ball Winner! Watch his ceremony below:
Be sure to vote each week for our Top Plays and Game Balls: 9 a.m. Sunday-3 p.m. Tuesday!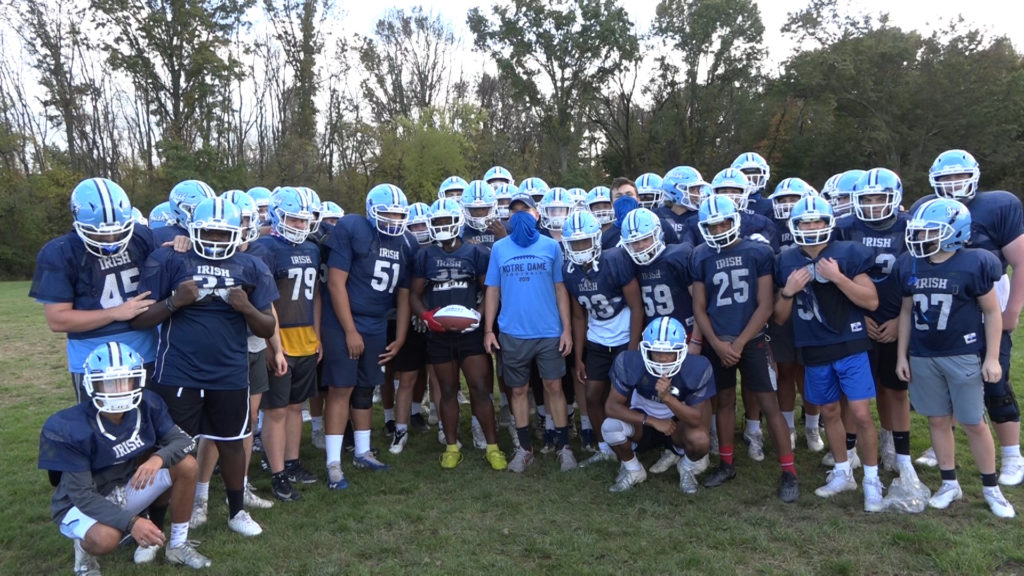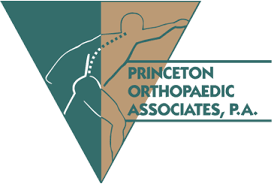 Thank you to Princeton Orthopaedic Associates for sponsoring our Notre Dame coverage.