Brendan Barry scored 27 points as Rumson-Fair Haven holds off Red Bank Regional.  We've got the highlights and the presentation of Barry's Monmouth Building Center Game Ball
Rumson-Fair Haven 58 Red Bank Regional 49
Brendan Barry scored 27 points as RFH used strong defense in the 4th quarter to hold off rival RBR.  Teddy Sourlis had 12 points for the Bulldogs who have now won 12 straight games.  Matt Reardon had 17 for the Bucs who had a 36-35 halftime lead.  Watch the highlights and Brendan Barry's Game Ball presentation after the win: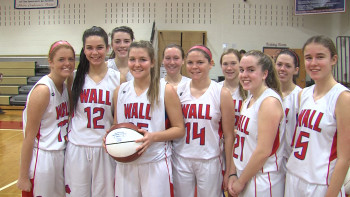 Barry joins Wall's Katie Hyde as our Game Ball winners for this week.  Coming up on Sunday, we'll have the top performers from this week in boys and girls basketball up for another round of voting.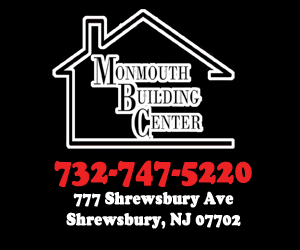 A special thanks to Monmouth Building Center in Shrewsbury for supporting high school athletes in Monmouth and Ocean County.  It started with football honors and now we have basketballs and game pucks in the winter.