SSZ has highlights from a pair of Tuesday night Shore Conference matchups.  Gavin Gulash delivers a hat trick in Middletown South's 11-0 win over RFH, but the Eagles fans threw something else on the ice!  Plus, we have an impressive 5-3 RFH win over Saint John Vianney at the Red Bank Armory
Rumson-Fair Haven 5 Saint John Vianney 3
Conor Deverin scored two third period goals and Brendan Ban delivered three assists as the Bulldogs win their second straight game against the Lancers.  Joe Zani delivered a blast in the first period to give the Lancers a 1-0 lead, but RFH scored three times in the second and never surrendered the lead.  James O'Keefe had two goals in the third period for the Lancers.  Watch all the highlights from Red Bank Armory:
Middletown South 11 Freehold Boro/Raritan 0
Gavin Gulash had a hat trick to lead the Eagles to a dominating win at Middletown Ice World.  Craig Bahrs added two tallies as the Eagles erupted for seven goals in the second period:
Sponsor Shout Outs!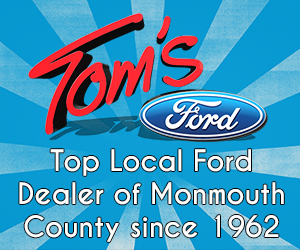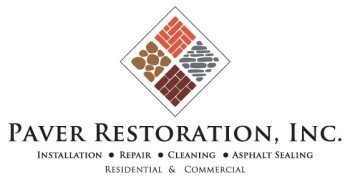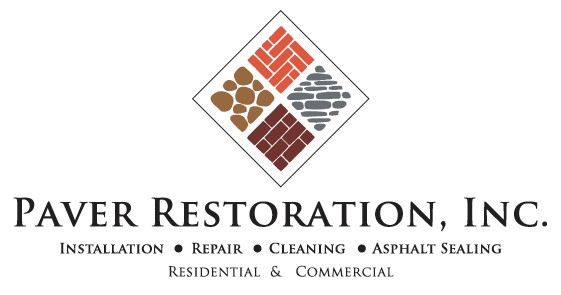 Three great sponsors made it easy to choose which game to bring highlights to the SSZ Nation.  Thanks to Tom's Ford for sponsoring our Middletown South coverage; Paver Restoration sponsors the Saint John Vianney Lancers on SSZ and RYPT is the sponsor of our Rumson-Fair Haven Bulldogs coverage.  We continue to work every day to find sponsors for every school in the Shore Conference!  If you want to see more highlights of your team, email rich@shoresportszone to get information on how to get your local business to sponsor the fastest growing website in NJ!