Canyon Birch scored four goals in a third quarter flurry to break open a 4-3 game that sparked Manasquan to an 11-5 win over CBA in the Shore Conference semifinals.  Rumson-Fair Haven dominated Saint John Vianney 16-3 in the other semifinal.  SSZ has highlights of both games from Long Branch High School
Manasquan 11 CBA 5
The Birch brothers combined for nine goals to leads Manasquan back into the SCT finals.  Canyon Birch scored five goals, highlighted by a four goal outburst in the span of 1:55 in the third quarter and older brother Jarrett Birch added four goals.  Tom Pollock had 15 saves for the Warriors.  CBA scored two straight goals in the second quarter to trail 4-3 at the half.  The Colts had a couple of high quality scoring opportunities early in the third quarter, but Pollock stepped up with big saves setting the stage for Canyon Birch's dazzling display.  SSZ has highlights and post-game reaction in our US Army Lacrosse Game of the Week:
US Army Game of the Week
Thanks to the US Army, Shore Sports Zone will bring you a Game of the Week in baseball, softball and lacrosse throughout the entire spring.  We'll pick the big games on the schedule and bring you extended highlights and post-game reaction.  Thanks to the US Army for supporting our coverage of great Shore Conference sports here on SSZ!
Rumson-Fair Haven 16 Saint John Vianney 3 
Charlie Curran scored four goals and Alex Werner had an eight point game with three goals and five assists to put the defending champs back in the SCT Finals and a rematch with Manasquan on Monday night at Long Branch High School.  RFH jumped out to a 13-1 halftime lead.  SSZ has highlights of the Bulldogs semifinal win from Long Branch High School:
Sponsor Shout Outs!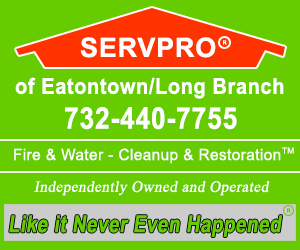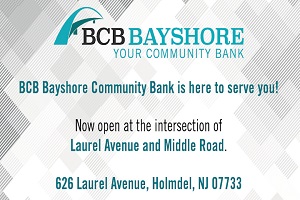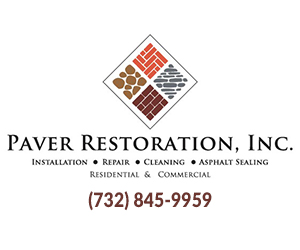 Thanks to ServPro of Eatontown/Long Branch for sponsoring our Rumson-Fair Haven coverage on Shore Sports Zone and Paver Restoration and Bayshore Community Bank allow us to bring you great Saint John Vianney highlights and features all year long.