Rumson-Fair Haven made history with its first sectional championship since 1973 with a 57-51 win over AL Johnson in the Central Jersey Group 2 championship.  SSZ has highlights and post-game reaction of the Bulldogs huge win, plus a heartbreaking triple overtime loss for Toms River North against Shawnee
Rumson-Fair Haven 57 Johnson 51
Ian O'Connor had 19 points and Tyler Pierson cemented the Bulldogs championship with a dunk in the final seconds as RFH held off AL Johnson 57-51.  The Bulldogs had a 25-17 halftime lead, but Johnson closed the gap to 36-35 at the end of three quarters.  Back to back three-pointers by Teddy Sourlis and Pierson put RFH in front early in the fourth quarter and key free throws in crunch time got the Bulldogs an historic win.  Brendan Hund had 19 points for Johnson in a losing effort.  Watch the highlights and extended post-game reaction from Rumson: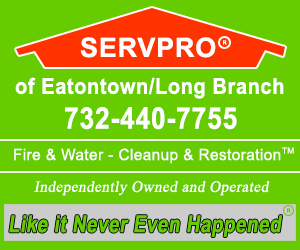 Thanks to ServPro of Eatontown/Long Branch for sponsoring our Rumson-Fair Haven coverage.  Sponsors are the reason we can be there for great moments like RFH's historic sectional championship and we'll see the Bulldogs for the state semifinals on Thursday.
Shawnee 76 Toms River North 72 (3 OT)
An epic battle at Pine Belt Arena saw the Mariners fall short in its first ever sectional championship game.  Dylan Deveney led all scorers with 31 points for the victorious Renegades.  Jaden Rhoden paced the Mariners with 22 points.  Shawnee thought it won the game in regulation, but a tip in was ruled after the buzzer.  Toms River North had heroic moments from Holden Petrick to force double overtime followed by two Rhoden free throws to send the game into triple OT.  But Shawnee finally wore down TRN and iced the game at the free throw line.  Watch the thrilling action from Toms River: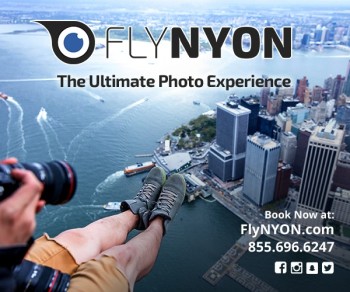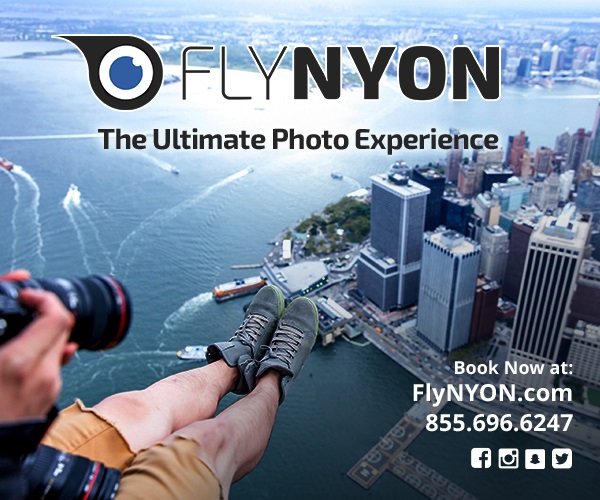 Thanks to FlyNyon for sponsoring our Toms River North coverage on Shore Sports Zone.  We'll be at many more Mariners sports this spring thanks to FlyNyon!
Central Jersey Group 4
(2) Hunterdon Central 41 (1) Freehold Township 39
Rumson-Fair Haven is the lone Shore Conference boys team still in the hunt for a state championship.  The Bulldogs face Camden on Thursday at 7:00 pm at Perth Amboy High School