It will be a Monmouth vs. Ocean battle in the Shore Conference Baseball Tournament finals.  SSZ has highlights of semifinal action in Red Bank as RBC ousted top seed Toms River South 3-2 and Toms River North blanked Wall 5-0
Red Bank Catholic 3 Toms River South 2
Mike Veit's high pop up dropped into shallow center allowing David Glancy to score the game winning run in the top of the seventh inning and Austin Nappi went the distance in a 3-2 win over top seeded Toms River South.  The Caseys scored in the top of the first on an error and TRS responded with a Tom Campo solo homer in the second inning.  Glancy gave the Caseys a 2-1 lead in the fourth inning with an RBI double.  The Indians drew even in the sixth inning thanks to back to back ground rule doubles by Justin Fall and Ben Montenegro.  TJ Scuderi was outstanding on the hill for TRS, striking out 12 batters and going the distance, but it was Nappi who won the duel as his complete game effort gave RBC a spot in the SCT finals.  Watch the Caseys semifinal win from Thursday night:
Toms River North 5 Wall 0
Jared Bellissimo pitched a four-hit shutout striking out six to lead the Mariners into the SCT finals.  Toms River North scored two in the second inning, highlighted by a Brendan Mullins RBI single.  Austin Feigin was 3-4 including an RBI single in the third inning.  TRN centerfielder Alex Klalo threw out a runner at home on a sacrifice fly attempt in the second inning.  Watch the highlights of an impressive win for the Mariners in the first SCT semifinal:
Shore Conference Baseball Tournament Finals
(7) Toms River North vs. (4) Red Bank Catholic, Sunday 7pm at Lakewood's First Energy Park
Sponsor Shout Outs!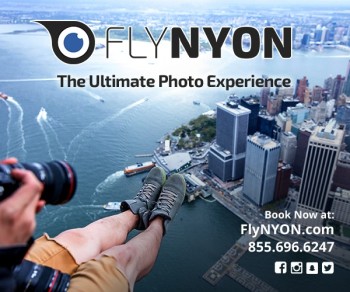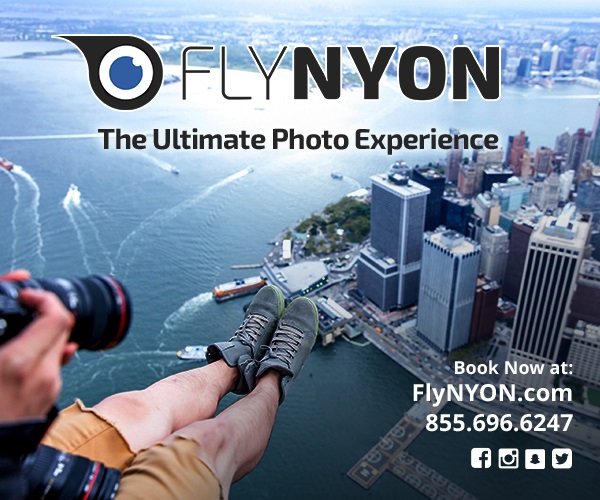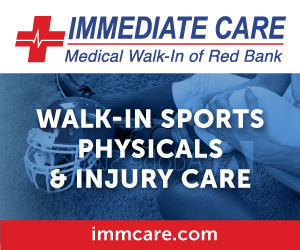 Thanks to FlyNyon for sponsoring our Toms River North coverage and Immediate Care Medical Walk-In of Red Bank is the reason we can bring you great RBC action all year long on SSZ.  Thanks to these two great sponsors, we'll have full highlights from Sunday's SCT championship game.