Bryan Antoine and the Ranney Panthers followed their signature win over Mater Dei Prep with another impressive victory.  SSZ has highlights of Ranney's win over Immaculate Conception and Mater Dei falling to Newark East Side from the Dan Finn Classic in Jersey City
Ranney 66 Immaculate Conception 57
Bryan Antoine scored 26 points as the Ranney Panthers had no letdown following its milestone win against Mater Dei Prep just two days earlier.  Ahmadu Sarnor added 17 points and Scottie Lewis once again had a complete scoring line with 9 points, 12 rebounds and 6 blocked shots.  The Panthers raced out to a 19-9 lead at the end of the first quarter and built a lead as large as 20.  Immaculate Conception out of Montclair was paced by Jalen Carey who had 19 as well as Justin Winston who had 18 points and 14 rebounds.  Ranney goes 3-1 for the week falling just short against Saint Anthony on Tuesday at Brookdale.  Watch the highlights from the Jersey City Armory:
Newark East Side 39 Mater Dei Prep 35
Eliljah Olaniyi had 13 points and 14 rebounds to give the Red Raiders a hard fought win over the Seraphs who have a rare two game losing streak.  Olaniyi is signed to play Division I basketball at Stony Brook and delivered a number of dazzling dunks.  Kenny Jones led Mater Dei Prep with 17 and Elijah Barnes, the future Princeton Tiger, added 10 in the loss.  Barnes had a chance to tie the game in the final minute, but his three point attempt was off the mark.  Newark East Side added a free throw late to seal the victory.  The Seraphs continue to play one of the toughest schedules in the state.  With a 9-3 record, Mater Dei's losses have come against top 12 teams in the New Jersey polls (#1 Patrick, #5 Newark East Side and #11 Ranney).  Watch the highlights from the Dan Finn Classic in Jersey City:
Dan Finn Classic Scores
Jersey City Armory
Brighton (MA) 58 Ramapo 53
Saint Peter's Prep 34 Frederick Douglas Academy 32
Newark East Side 39 Mater Dei Prep 35
Patrick School 51 Saint Anthony 47 – Friars 41 game win streak snapped
Ranney 66 Immaculate Conception 57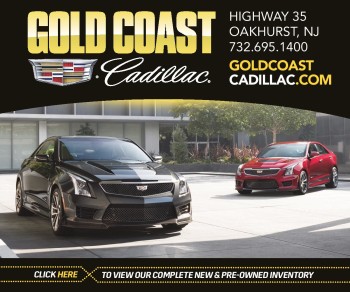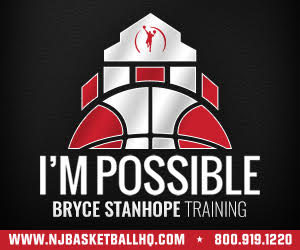 Thanks to Gold Coast Cadillac (Mater Dei Prep) and I'm Possible Training (Ranney) for allowing us to bring you coverage of the Seraphs and Panthers.  It's because of these two great sponsors that we can make the road trip to Jersey City and show our local teams in battle against some of the Garden State's best.