Four outstanding basketball teams battled at Pine Belt Arena in the Shore Conference Tournament girls semifinals.  Watch Saint Rose's overtime win over Manasquan and Saint John Vianney avenging a regular season loss to RBC
Shore Conference Girls Semifinals
Saint John Vianney 54 Red Bank Catholic 48
Madison Doring's three-pointer with 1:32 left broke a 44-44 tie and gave the Lancers the lead for good as SJV avenged a 9 point loss to RBC from the regular season.  SJV's leading scorer Kimi Evans was held to no field goals, but the Lancers got production from other sources.  Sajada Bonner led SJV with 16 points, Julia Ramos and Doring each scored 12.  RBC was led by Josie Larkins, who scored 12 and Katie Rice had 11.  Rice hit a long jumper from the right side to tie the game at 44, but Doring's three would ultimately decide the game.  Watch the highlights from the defending Shore Conference champs reaching the title game:
Saint Rose 68 Manasquan 59 (OT) 
Mikayla Markham scored 20 points including six points in overtime to give the Purple Roses a spot in the Shore Conference championship game.  Manasquan beat the Purple Roses in overtime in the regular season finale and was in a position to sweep Saint Rose.  Lola Mullaney made a steal in the closing seconds giving the ball to Dara Mabrey who was ready to try and break a 53-53 tie, but a timeout was called with 4.9 seconds left.  The Warriors missed a three-pointer and a put back at the end of regulation.  In overtime, Lucy Thomas broke a 55-55 tie with a three ball and the Purple Roses pulled away from there.  Thomas had 16 for Saint Rose.  Manasquan was led by Mabrey who scored 23 points.  Stella Clark had 13 and Faith Masonius added 12.  Masonius fouled out in the final minute of regulation and Clark picked up her 5th foul in overtime.  Saint Rose snaps a four game losing skid to its rival.  Watch another exciting battle in a great rivalry:
Shore Conference Girls Championship Game
(5) Saint Rose vs. (3) Saint John Vianney, 5:30 pm at Monmouth University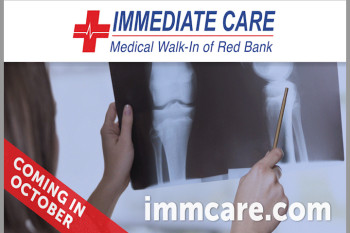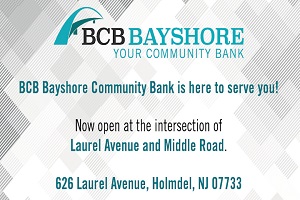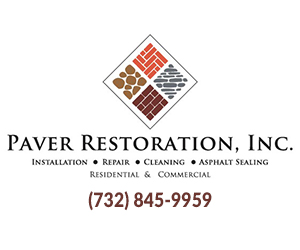 Sponsor Shout Outs!
Thanks to Immediate Care Medical Walk-In of Red Bank for sponsoring our RBC coverage and Bayshore Community Bank and Paver Restoration allow us to be at all the big moments for Saint John Vianney.