Notre Dame 1 Princeton 1 | MCT Semifinals
(2) Notre Dame (15-1-1) defeated (3) Princeton (10-2-3) 1-1 off penalty kicks to advance to the Mercer County Tournament Final. After a scoreless first half, Myles Ryan and Nicola Carusone traded goals in the second to tie the match at 1-1. After two overtimes could not determine a winner, Notre Dame would win as Princeton missed three straight penalty kicks. The Irish will face (1) Pennington (14-1-1) in the MCT Final in a rematch of the 2019 Championship Game. JSZ's Nery Rodriguez has the highlights from Pennington: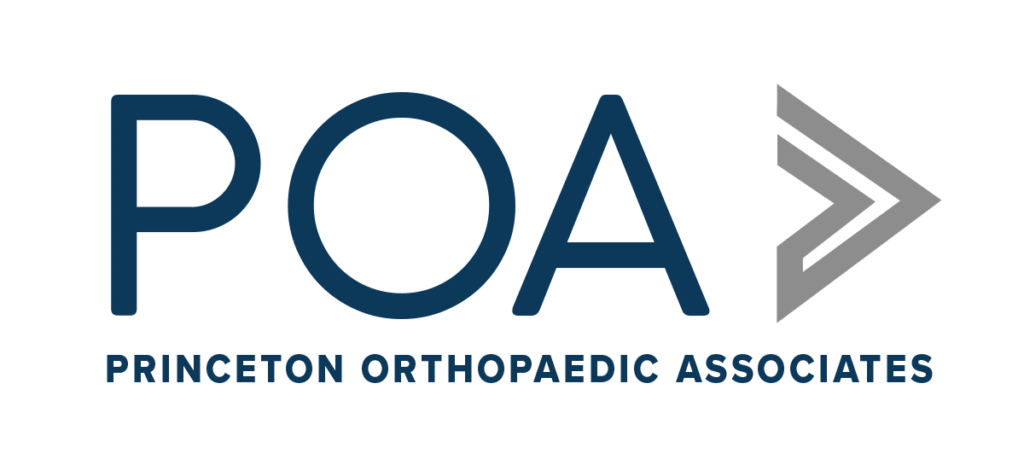 Thank you to Princeton Orthopaedic Associates for sponsoring both our Princeton and Notre Dame coverage.