Nick Helman | Phillipsburg | Mid-State Game Ball Ceremony 
Nick went 2 for 3 with 3 RBIs in this year's annual P-Burg vs Easton Game. This special rivalry has held up for decades, and Helman's performance was nothing short of impressive. Check out Nick's Game Ball Ceremony now:
Total Votes: 3,068
Sponsor Alert!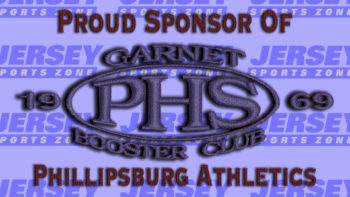 Coverage of P-Burg is brought to you by the Garnet Booster Club. Thanks to this sponsor JSZ can bring you great Liner highlights all season long!