Phillipsburg 66  Voorhees 6
Voorhees had a strong start in the first match of the night when Sam Huff (220) pinned Gage Horvath in 2:38. Unfortunately for the Vikings, that would be their only victory of the night. Brian Meyer and Cullen day both contributed pins to the win, check out full highlights now: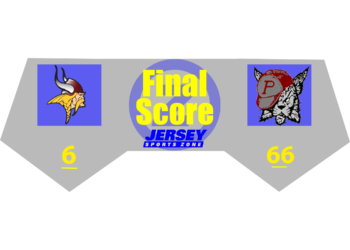 Sponsor Alert!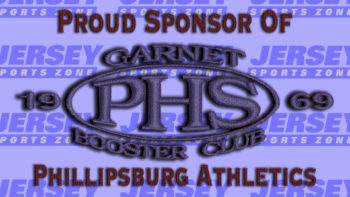 Coverage of Phillipsburg HS is brought to you by the Garnet Booster Club. Thanks to the Garnet Booster Club, Jersey Sports Zone will be brining you the best of Liner Athletics all year long!