Head Coach Frank Duffy looks forward to the 2017 football season, and like usual holds three goals. First, win the section. Second, preform well in states. Finally, beat Easton. However, Duffy says his team has a lot of growing to do before then. The stateliness have three scrimmages coming up before September 8th, including one next week on Friday the 25th, against Westfield. Phillipsburg has some tough completion ahead of them, but their confidence is evident.  Courtney DuPont continues JSZ Football Preview Tour:
Phillipsburg  2017 Football Schedule
Friday, September 8 – FRANKLIN
Friday, September 15 – HUNTERDON CENTRAL
Friday, September 22 – at Bridgewater
Thursday, September 28 – HILLSBOROUGH
Friday, October 6 – at Watchung Hills
Friday, October 13 – Bye Week
Friday, October 20 – at Montgomery
Friday, October 27 – NORTH HUNTERDON
Friday, November 3 – at Immaculata
Thursday, November 23 – vs. Easton @ Lafayette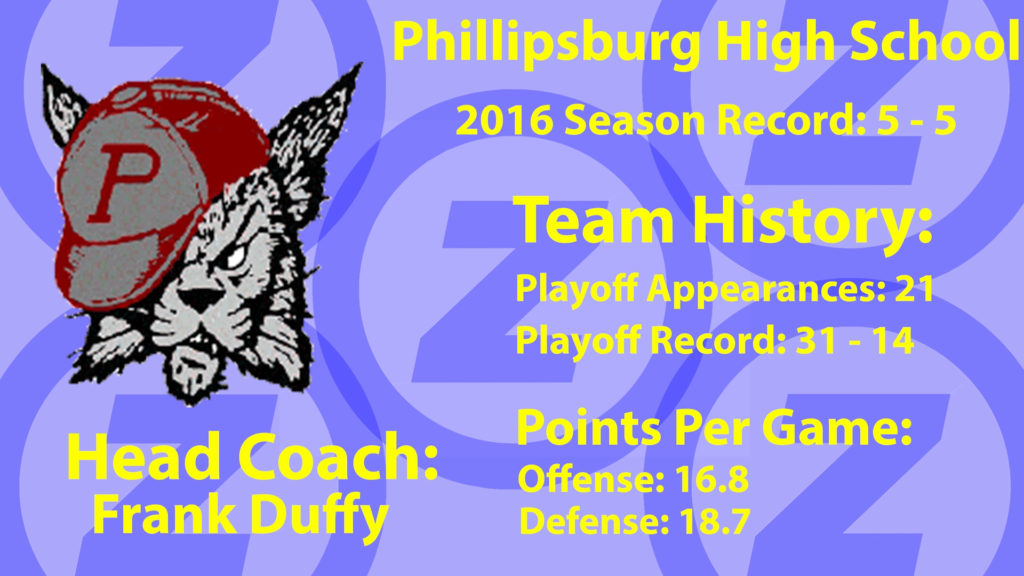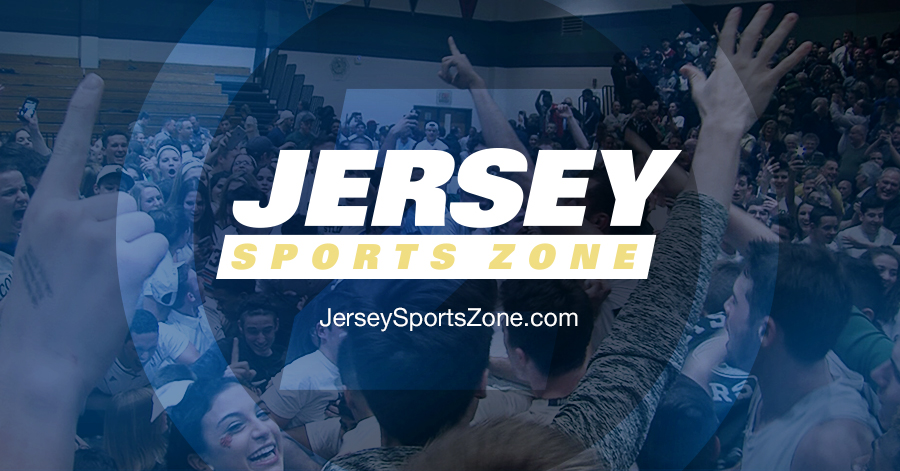 Welcome to Jersey Sports Zone!  After three years on the Jersey Shore, we've expanded our coverage to every part  of the Garden State.  We are excited to bring you high definition highlights and features of high school sports all year long.