July is a critical month on the college recruiting radar and some of New Jersey's top prospects stepped up on the Under Armour AAU circuit.  Hudson Catholic's Jahvon Quinerly made his mark by committing to the Arizona Wildcats last week.  Roselle Catholic's Nazreon Reid is one of the top big men in the class of 2018 and has a final seven of college basketball super powers on his list.  The Ranney duo of Bryan Antoine and Scottie Lewis are two of the nation's top recruits in the class of 2018.  A highlight of their summer was taking part in Steph Curry's SC 30 Elite Camp in San Francisco and picking up an official offer from the Duke Blue Devils.  JSZ's Alex Lorenzo hit the road with these four outstanding players on the AAU circuit and gives us a glimpse of what it is like to showcase your skills in front of some of the biggest names in college basketball:
Highlight Reels!
Jersey Sports Zone will bring its cameras around the state and capture some of the top athletes in all sports.  Here's a taste of our basketball higlhight reels starting with Jahvon Quinerly's Jelly Fam reel and the Top 10 Dunks from Antoine and Lewis: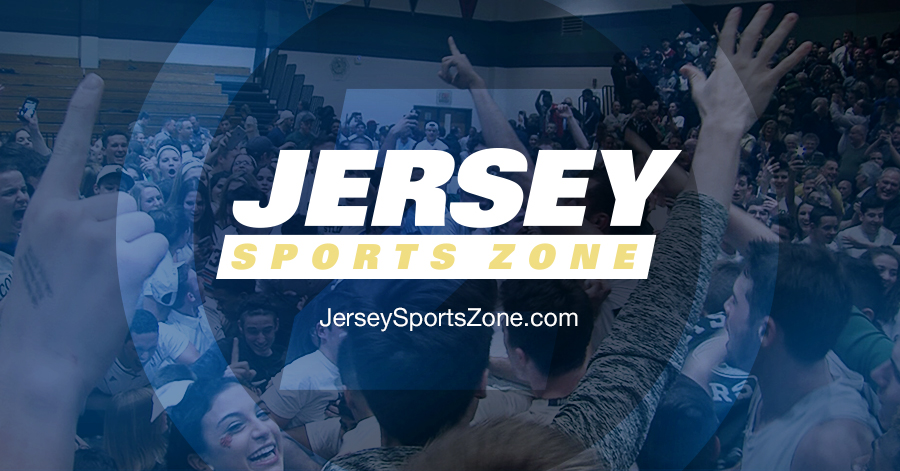 Welcome to Jersey Sports Zone!  After three years on the Jersey Shore, we've expanded our coverage to every part  of the Garden State.  We are excited to bring you high definition highlights and features of high school sports all year long.