CBA swimmer Peyton Ouano closed out his high school career with a fourth straight state championship in the pool.  His selfless attitude shows that swimming is indeed a team sport.  Meet the Colts senior in our first Nutrishop Spotlight!
If it were football or basketball, a string of six straight state championships would grab headlines across the state and even the nation.  Quietly, the Christian Brothers Academy swim team has built a dynasty in the pool under the guidance of head coach and athletic director Vito Chiaravalloti.  On February 21st, the Colts capped off a six-peat with a 104-66 win over Saint Augustine at the College of New Jersey in the Non-Public "A" state finals.
Peyton Ouano was a leader not only in terms of results, but his ability to motivate the Colts younger swimmers.
When Shore Sports Zone talked to Peyton after the Colts state semifinal win over Seton Hall Prep in Perth Amboy, he talked about the importance of the slower swimmers gaining that one extra spot as the key to a team being successful.  Ouano was stellar in the Seton Hall Prep meet with wins in the 100 and 200 free and his final swim of the night saw him stagger out of the pool in pure exhaustion.
Chiaravalloti says that he's even more impressed with Peyton as a person.  He enjoyed doing a number of community service projects and he'll continue his swimming career at Stevens Institute of Technology where he plans to study computer engineering.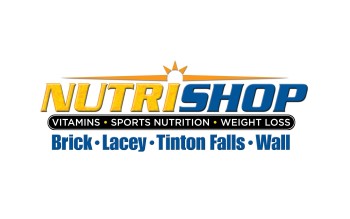 Nutrishop has teamed with Shore Sports Zone to profile great athletes.  Every month, we'll shine the spotlight on the athletes who are flying under the radar in sports that don't always get the big headlines and areas that don't always get major coverage.   It's partners like Nutrishop that allow Shore Sports Zone to bring a new level of coverage to Jersey Shore sports.
Nutrishop can give you the edge to get you to the next level as an athlete.  Watch the video below to learn more about their stellar customer service, which a virtual assistant from the Philippines can also do, and cutting edge technology!