SSZ talks with Lacey quarterback Conor Davies after two outstanding performances in high school football all-star games as part of our Nutrishop Spotlight Series
Conor Davies closed out his high school career in grand style with two great efforts in high school football all-star games.  In the Phil Simms North-South Classic, the Lacey quarterback threw the game winning TD to give the South a win at Kean University.  He followed that up by going 4-5 for 92 yards and a 45 yard TD pass to help Ocean top Monmouth 27-7.  Davies also handled the punting duties in both games and delivered a memorable highlight which is part of our feature.  Davies is set to play college football at Rensselaer Poly Tech in Troy, New York where he will play either at quarterback or wide receiver: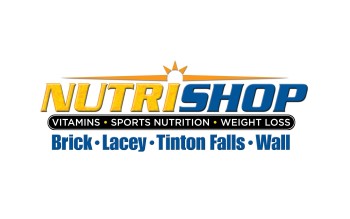 In addition to great athlete profiles, Nutrishop will bring Shore Sports Zone great information when it comes to sports nutrition.  SSZ saw it first hand at Nutrishop – the staff comes up with custom tailored plan just for you to meet your goals.  Any customer can go to one of Nutrishop's four locations and step on the InBody Body Composition machine to get a detailed report on their entire body.  This service is FREE to all customers! The staff at Nutrishop will take this invaluable data and give you a plan to get you ready for your sport.