West Windsor- Plainsboro South 1 Notre Dame 5
Notre Dame Ice Hockey came into Wednesday's Colonial Valley match up against WWPS riding a three game win streak and early on the Fighting Irish sent a message that they weren't leaving Mercer County Park without a fourth. Two goals from Ryan Nemec got things jumping for ND and it was only a matter of time before others caught onto the trend to add more as they improve to 7-3 with this 5 goal victory over the Pirates. Watch the highlights now: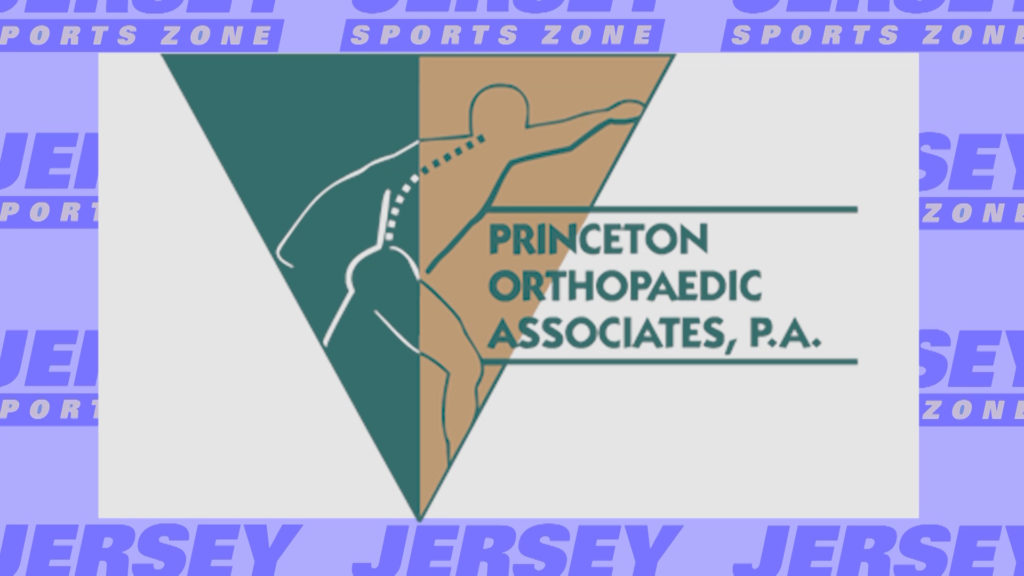 Thanks to Princeton Orthopaedic Associates for sponsoring our West Windsor- Plainsboro South and Notre Dame coverage.