No. 3 Robbinsville 15 Allentown 2
With the weather not cooperating for most teams in the garden state this week, last year's Group 2 Champion Robbinsville has yet to play a game this season. The Ravens finally got their opportunity against crosstown rival Allentown and made the most of it. Kate Hunter finished with 7 strikeouts and 2 earned runs as Robbinsville won the contest 15-2. Although it's only the first week of the season this Ravens team will be one to watch out for come playoff time. Watch the highlights now:
Sponsor!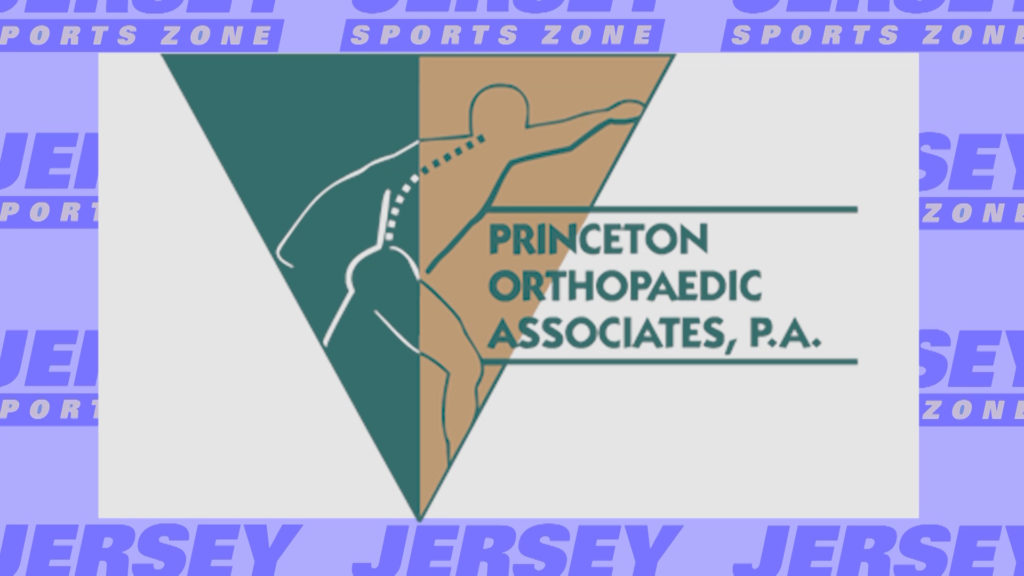 Thank you to Princeton Orthopaedic Associates for sponsoring our Allentown and Robbinsville coverage!