Montgomery 2 West Windsor-Plainsboro 1 – Schnackenberg 10 Strikesouts
After five and a half innings of scoreless play, the Montomgery Cougars got on the scoreboard with a 1-0 lead, only to be matched in the top of the seventh by the Pirates. Luckily for the Cougars, Tori Ferraiolo and Sierra Cooper mastered the "base hit & bunt over" combo just in time for Kylie Karsay's walk-off hit in the bottom of the seventh. Check out full highlights of this game now:
Sponsor ALERT!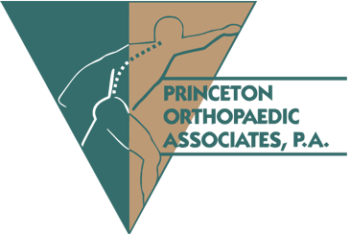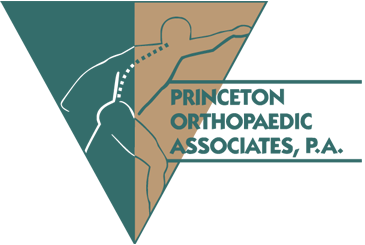 Coverage of Montgomery is brought to you by Princeton Ortho. Thanks to this great sponsor JSZ will bring you great highlights of the cougars all year long.