Junior Michael Salvatore of Middlesex has been a consistent playmaker for the Blue Jays, currently ranking second on the team in points scored (109). Against Woodbridge Salvatore had 19 points in the 64-57 victory. The fans have spoken and he is JSZ's Week 2 Central Game Ball Winner. Watch his ceremony below: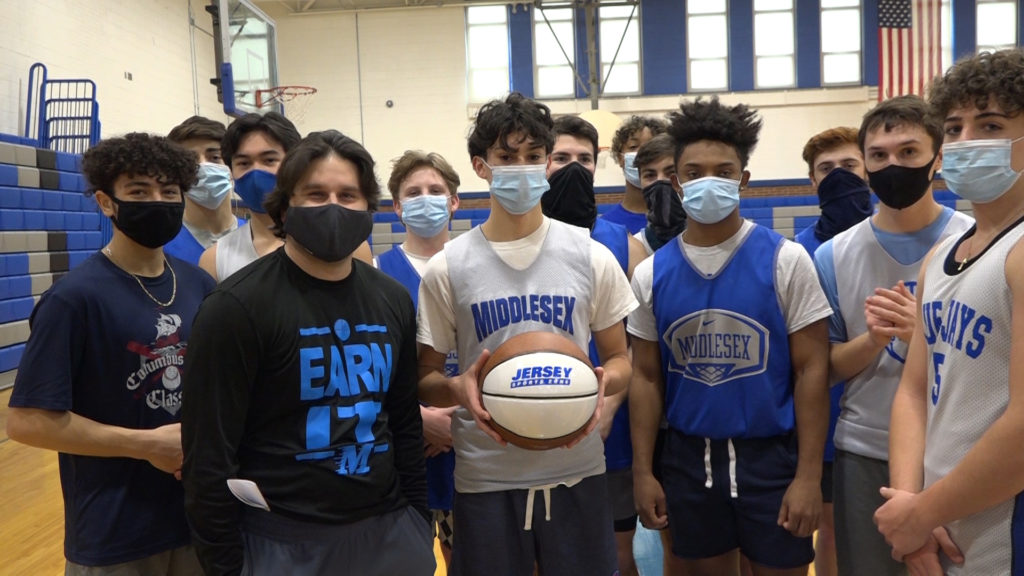 Be sure to vote for our Boys/Girls Game Balls every week Sunday (9 a.m.)-Tuesday (3 p.m.)
If you have a Central Game Ball nomination please contact nery@jerseysportszone.com before Saturday, 8 p.m.