Ciaran McNelis made 36 saves and Matt Tringola scored twice in RBC's 3-1 win over Southern Regional in the debut of our US Army Hockey Game of the Week.  Watch the highlights and post-game reaction from the Red Bank Armory
Red Bank Catholic 3 Southern Regional 1
Despite being outshot 37-13, RBC made the most of its opportunities and Ciaran McNelils had 36 saves in the Caseys 3-1 win over Southern Regional on Wednesday night at the Red Bank Armory.  RBC didn't register its first shot until almost ten minutes into the first period.  Matt Tringola's breakaway goal gave RBC a 1-0 lead at the end of one period.  Logan Gallagher's power play goal made it a 2-0 Caseys lead at the end of two.  Jack Conrad got the Rams on the board in the third, but McNelis was able to turn away numerous threats over the final eight minutes before Tringola's empty netter in the final seconds sealed the victory.  Watch the highlights from our US Army Game of the Week: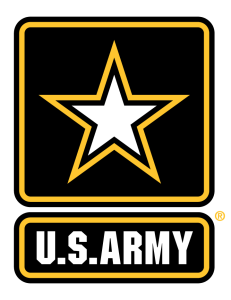 US Army Game of the Week
Thanks to the US Army, Shore Sports Zone will bring you a Game of the Week in hockey, boys basketball and girls basketball all winter long.  We'll pick the big games on the schedule and bring you extended highlights and post-game reaction.  Thanks to the US Army for supporting our coverage of great Shore Conference sports here on SSZ!
Sponsor Shout Out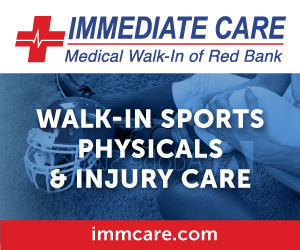 Thanks to Immediate Care Medical Walk-in of Red Bank for sponsoring our RBC coverage.  We'll have much more Caseys action from the ice and the basketball court this winter thanks to Immediate Care