In front of a capacity crowd, Kevin Felice delivered the game winner as Middletown North tops Middletown South 7-5 to win the Mayor's Cup.  SSZ has highlights of a tremendous game along with post-game reaction
Middletown North 7 Middletown South 5
Kevin Felice scored the game winner with 3:08 to go to give the Lions a come from behind win to claim the Mayor's Cup in Middletown.  Khristian Acosta had 3 goals and 2 assists and Bobby Hampton added a goal and three helpers in the win.  Ryan D'Emilia had a hat trick for the Eagles.   The Lions trailed 4-3 at the end of two periods and lost goalie Anthony Manfredi to a game misconduct.  Middletown North started the third period down a man for almost five minutes.  Acosta delivered a shorthanded goal to tie things at 4.  After D'Emilia's third gave the Eagles a 5-4 lead, the Lions answered with three straight capped off by an Acosta empty netter.  Watch all the highlights and post-game reaction:
Kevin Felice wins this week's Avon Pond Game Puck
Following the win, we gave Kevin Felice his Avon Pond Game Puck for winning last week's fan voting.  Felice was all smiles after winning MVP honors in the Mayor's Cup and taking home one of our Avon Pond Game Pucks!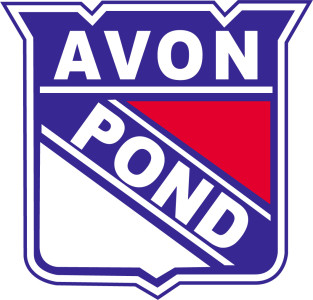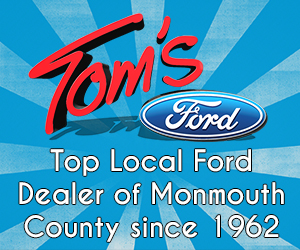 Thanks to Tom's Ford for sponsoring our coverage of Middletown North and Middletown South!  It's because of Tom's Ford that we can bring you all the great highlights and interviews from this great hockey matchup.