Evan Madigan hit a foul line jumper with 9 seconds to go to give RBC a 56-55 upset win over Rumson-Fair Haven ending the Bulldogs 13 game win streak.   SSZ has highlights and post-game reaction along with great action from Point Pleasant Beach's 59-52 triumph over crosstown rival Point Pleasant Boro
Red Bank Catholic 56 Rumson-Fair Haven 55
Evan Madigan his a foul line jumper in the closing seconds as RBC put an end to RFH's 13 game win streak.  The Caseys built a 12 point lead after three quarters, but RFH stormed back thanks to a 20 point 4th from Brendan Barry.  Barry finished with 39 points, tying a career high.  His layin off a Michael O'Connor steal gave RFH its first lead of the game, 55-54 with 17 seconds to go.  But Madigan was clutch with his shot that dropped at the :09 mark.  Barry looked for a buzzer beater, but his three pointer was heavily defended and fell out of bounds with 1 second left.  Madigan and Eddie Hahn scored 16 apiece to lead the Caseys.  Watch the action and post-game reaction here:
Point Pleasant Beach 59 Point Pleasant Boro 52
The Garnet Gulls had a 15 point halftime lead, but had to hold off a furious comeback attempt from the crosstown rival.  John Duda scored 14 for the Panthers, who cut the 15 point lead to 3 in the 4th quarter before Jimmy Panzini put the game away with a steal and layin.  Panzini had 21 for Point Beach who is now 11-7 on the season:
Sponsor Shout Outs!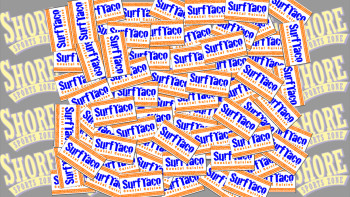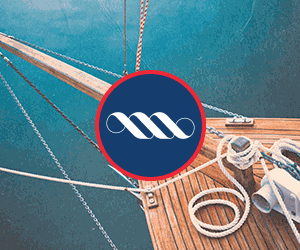 Thanks to Surf Taco for sponsoring our RBC coverage and Manasquan Bank who supports both Point Pleasant Beach and Point Pleasant Boro.  We continue to choose where we go every single day based on schools that have sponsorship.  If you haven't seen your school on SSZ lately, email rich@shoresportszone.com and help us find a local business to support your team!