The Manville Mustangs have only ever been to the playoffs twice in program history and last season was their second visit. Unfortunately, they lost in the first round. Nonetheless, the Mustangs have high hopes as they stand behind their 15 senior players this year. The pressure is on for Manville to make the playoffs once again and play beyond the first round, which they have never done before. Head Coach, Pat Gorbatuk, says the Mustangs hold a lot of promise this year and will use their small-town attitude as motivation to succeed.   Courtney DuPont takes us to Manville on our JSZ Football Preview Tour:
Manville 2017 Football Schedule
Friday, September 8 – BOUND BROOK
Friday, September 15 – PINGRY
Saturday, September 23 –  DAYTON
Thursday, September 28 –  at South Hunterdon
Friday, October 6 – BELVIDERE
Friday, October 13 – at Brearley
Friday, October 20 – PEOPLES CHARTER OF NEWARK
Friday, October 27 – SUSSEX TECH
Friday, November 3 – at Roselle Park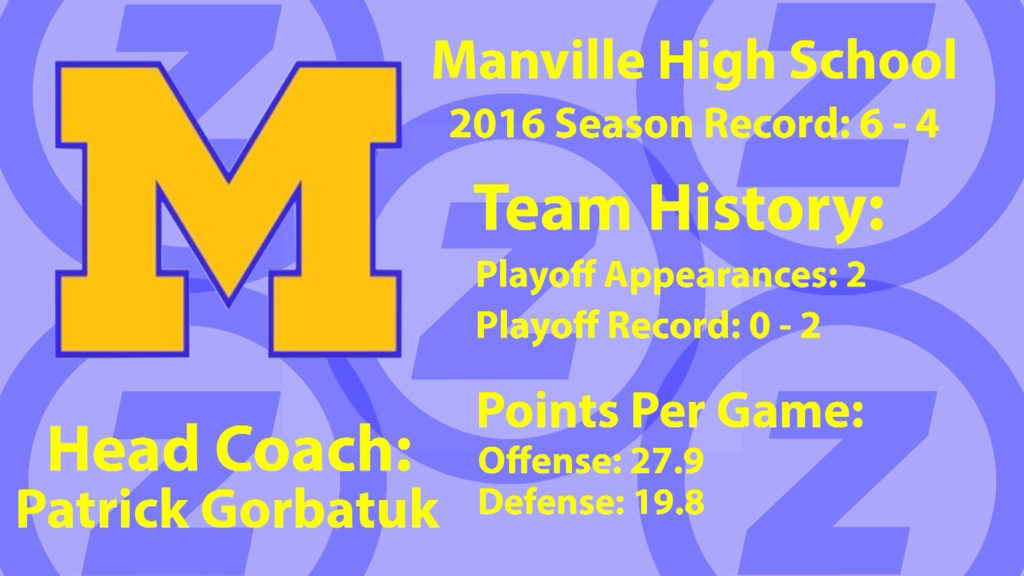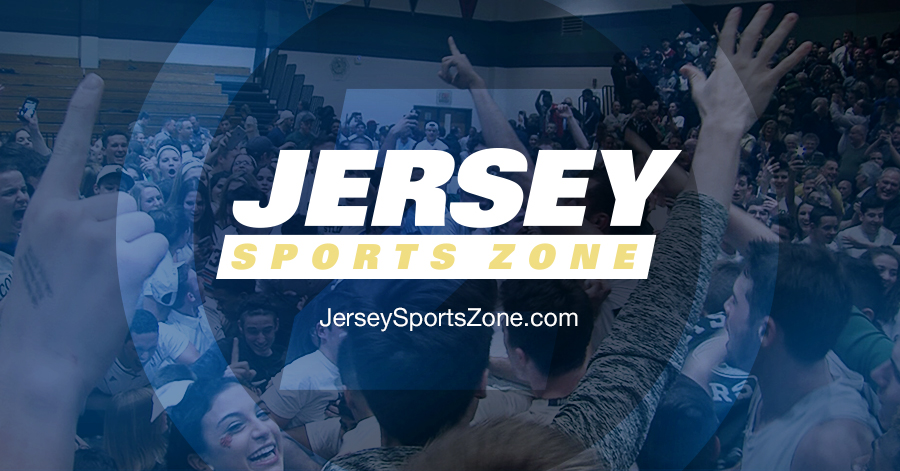 Welcome to Jersey Sports Zone!  After three years on the Jersey Shore, we've expanded our coverage to every part of the Garden State.  We are excited to bring you high definition highlights and features of high school sports all year long.