Jordan Torney's 37 point performance and the support of the Manchester Maniacs gives him a Monmouth Building Center Game Ball
Jordan Torney saw his friends, families and the Manchester Maniacs cast 7,194 votes in just over 48 hours to win a Monmouth Building Center Game Ball.  SSZ paid a visit to the Hawks after a win over Jackson Liberty to make the presentation.  In case you missed it, Torney's 37 point performance against Central in the iPlay America Game of the Week is worth a watch: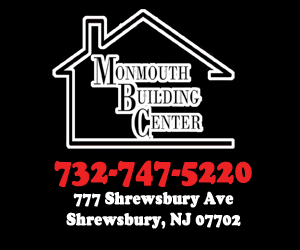 A special thanks to Monmouth Building Center in Shrewsbury for supporting high school athletes in Monmouth and Ocean County.  It started with football honors and now we have basketballs and game pucks in the winter.   This week's SSZ Girls Game Ball winner is Grace Wilgucki of Ranney – we will make her presentation on camera coming up on Wednesday.
A reminder that we post top performers from the week every Sunday on SSZ and polls stay open until Tuesday at 4:00 pm.