The Lady Warriors were dominant in a 68-43 win over High Point in the Group 2 state finals.  SSZ has highlights and post-game reaction from Manasquan plus highlights of Middletown South falling short in the Group 3 state championship game
Manasquan 68 High Point 43
Stella Clark scored 20 to pace a dominating effort from the Lady Warriors.  Freshman Faith Masonius had 18 points and 5 assists and Dara Mabrey added 15 as the Lady Warriors have now won the last three Group 2 state titles.  Watch the highlights and post-game interviews from Pine Belta Arena in Toms River: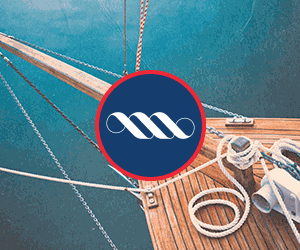 Thanks to Manasquan Bank for sponsoring our Manasquan Warriors coverage all year long.  We'll have more highlights of Manasquan in the Tournament of Champions later on this week!
Old Tappan 47 Middletown South 36
The Lady Eagles managed just five points in the first half, but were able to mount a valiant comeback that fell short in the Group 3 finals.  A Julia Valkos three pointer tied the game at 5 in the first quarter, but Old Tappan would go on an 18-0 run that saw Middletown South score no points in the second.  Down by 21 with three minutes to go in the 3rd quarter, Middletown South put together a 12-0 run to cut the gap to 36-27.  Isla Brennan cut the lead to 6 with 2:38 to go, but Middletown South never got any closer.  Brennan led the way with 13 points and Alexandra Balsamo had 12.  Stephanie Karcz closed out her fantastic career with 8 points.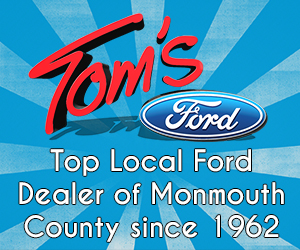 Thanks to Tom's Ford for sponsoring our Middletown South coverage this winter.  Thanks to Tom's Ford we'll be back this spring with plenty of highlights from the Eagles in baseball, softball and lacrosse!