Thousands of votes for the Manasquan Bank Game of the Week and it was much more than a soccer game.  The Ocean girls top RBR 2-1 in the annual Mya Cup game that has the Lady Spartans raise money for pediatric cancer
Ocean 2 Red Bank Regional 1
The Lady Spartans annual Mya Cup game is an impressive showcase by the entire Ocean Township athletic department.  A great crowd and the band was on hand to give the game a special atmosphere for a regular season game.  Neon T-Shirts were sold in support of the Mya Lin Terry Foundation, in honor of a local Ocean Township resident who lost her battle with pediatric cancer.  All three goals were scored in a three minute span.  Ocean got goals from Amanda D'Auria and Sydni Greaves 1:05 apart to take a 2-0 lead.  Just 1:35 later, RBR's Christine Albano connected from a corner kick to make it a 2-1 game.  The Lady Bucs threatened numerous times in the second half, but Ocean keeper Ali Chomsky made a number of key saves and Neena Shaw kicked away a header at the goal line in the final minute to preserve the victory.
In case you missed it, here's our story last year on Mya Cup and the connection with the Ocean Township girls soccer team:
Manasquan Bank Game of the Week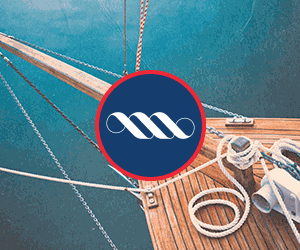 Shore Sports Zone thanks our loyal audience for supporting our new weekly feature.  Thousands of votes were cast between Monday and Wednesday to choose this great game between Ocean and RBR.   Every Monday, we will post mid-week matchups of schools surrounding Manasquan Bank's branch locations: (Brick Memorial, Brick Township, Howell, Manasquan, Wall, Saint Rose, Point Pleasant Beach, Point Pleasant Boro and Ocean Township).  Thanks to Manasquan Bank, we are able to showcase boys soccer, girls soccer, field hockey and volleyball this fall!
One more sponsor shout out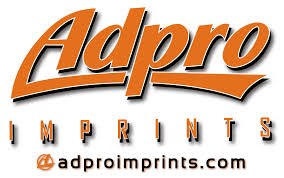 Thanks to AdPro Imprints for sponsoring our Ocean Township coverage this year along with Manasquan Bank.  AdPro designs the Shore Sports Zone T-Shirts and all of our gear.  Their support means we'll be able to showcase so many great Spartan moments this season in all sports!