Our first Manasquan Bank Game of the Week brought us great higlhights from girls soccer.  Watch Caitlyn Fogarty's outstanding goal in the second half and her interview as part of Jackson Memorial's 4-2 win over Brick Township
Jackson Memorial 4 Brick Township 2
Sophomore midfielder Allison Wanzor scored two goals late in the first half to stake the Lady Jaguars to a 3-0 halftime lead and the Lady Jaguars got a fantastic goal by Caitlyn Fogarty off a header to score a 4-2 win at Brick Township.  Sophomore Emily Jacoby opened the scoring for Jackson in the first half with a great individual effort.  Brick Township got goals from Maya Font on a penalty kick and Brianne Borowicki in the final minute.  Click above to watch all the goals and post-game reaction from Fogarty.
Manasquan Bank Game of the Week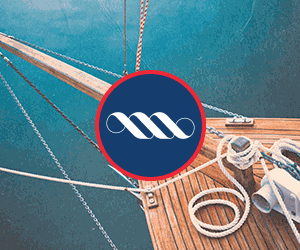 The Jaguars win over the Dragons started our Manasquan Bank Game of the Week.  The Lady Dragons won our first weekly poll, but due to a rainout against Toms River South, we showcased the home game against Jackson Memorial to start off our coverage.  Every Monday, we will post mid-week matchups of schools surrounding Manasquan Bank's branch locations: (Brick Memorial, Brick Township, Howell, Manasquan, Wall, Saint Rose, Point Pleasant Beach, Point Pleasant Boro and Ocean Township)
One more sponsor shout out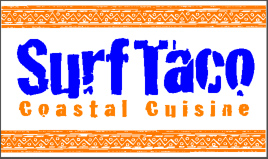 Surf Taco has teamed up with Shore Sports Zone to sponsor our Jackson Memorial coverage all year long.  If Jaguar fans enjoyed these highlights, help us out by heading over to Surf Taco in Jackson and enjoy a tremendous meal at a great price.  Thanks to Surf Taco, you'll see plenty more Jaguars sports right here on Shore Sports Zone.