Week Three brought some incredible top plays to the table, and we couldn't leave any out! Here are 12, not 10, great nominees for JSZ's Week 3 Top Plays. Cast your vote NOW and get your favorite player a Top Play Belt!
---
Jersey Sports Zone had cameras all around the state for Week 3 of the 2020 high school football season. We have 12 nominees up for this week's JSZ Top Play. Watch our video and cast your vote NOW!
The polls stay open through Tuesday at 3:00 p.m. The winner of our poll will get a visit from JSZ and be presented with the Top Play Belt. Thanks to everyone for watching our highlights. Check out some great plays from Week 3: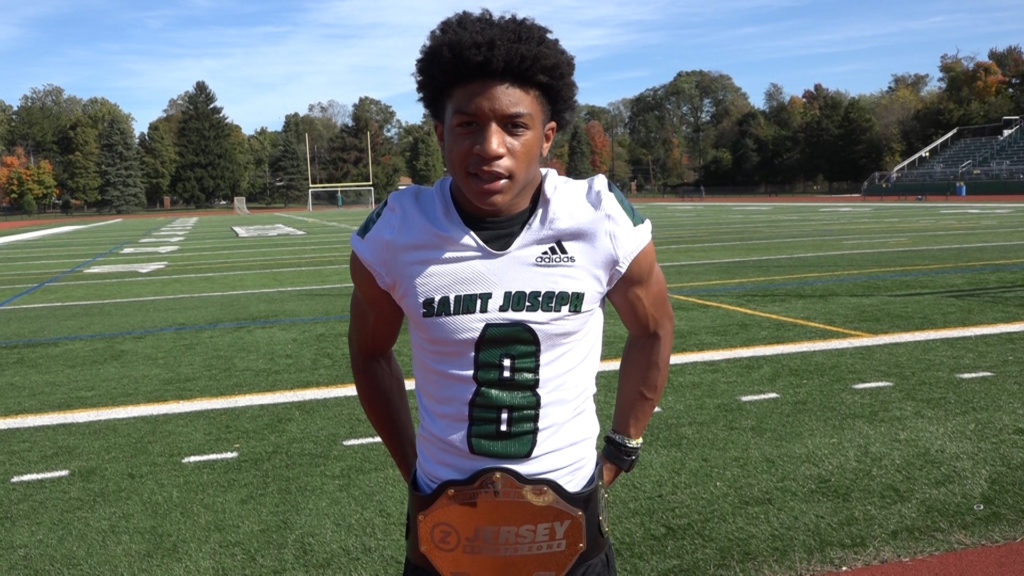 Congrats to St. Joe's (Met.)'s Omari Jones for winning the Week 2 JSZ Top Play Belt!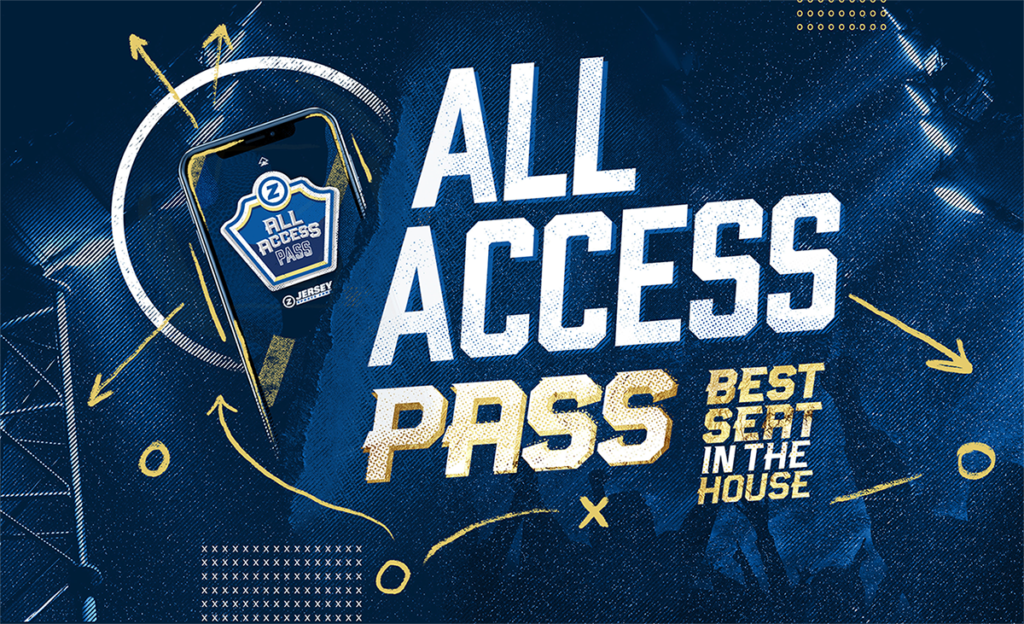 The JSZ All-Access Pass allows you to see hundreds of JSZ game highlights right away! Click here to get all the action right now!
---