Coronavirus has brought the world to a screeching halt at the moment, and that includes high school sports in the Garden State. JSZ is spotlighting prominent senior athletes who are waiting and hoping to take the field again this spring. Our mission is to tell their stories, and share how they're trying to stay ready, both physically and mentally. JSZ's Senior Spotlight series continues as we talk to outstanding spring athletes from around the state. We visit with Rumson-Fair Haven lacrosse standout Jordan Johnson
---
Jordan Johnson knows that the best case scenario for her senior season is a shortened season with no state championships, but the Rumson-Fair Haven girls lacrosse midfielder/attack knows there's still plenty to play for. RFH has won seven straight Shore Conference championships and has not lost a league game in that span. It's still possible to for RFH to get to eight straight SCT titles. Johnson talks about that along with how the NCAA lacrosse season being canceled is effecting her future at the University of Colorado in our JSZ Senior Spotlight:
RFH has been one of the state's top girls lacrosse programs year in and year out. Six Rumson seniors are committed to play college lacrosse including Johnson at Colorado and three juniors have already committed to Division I programs. The Bulldogs went 21-3 last year reaching the sectional finals and winning the Shore Conference Tournament for a seventh straight year: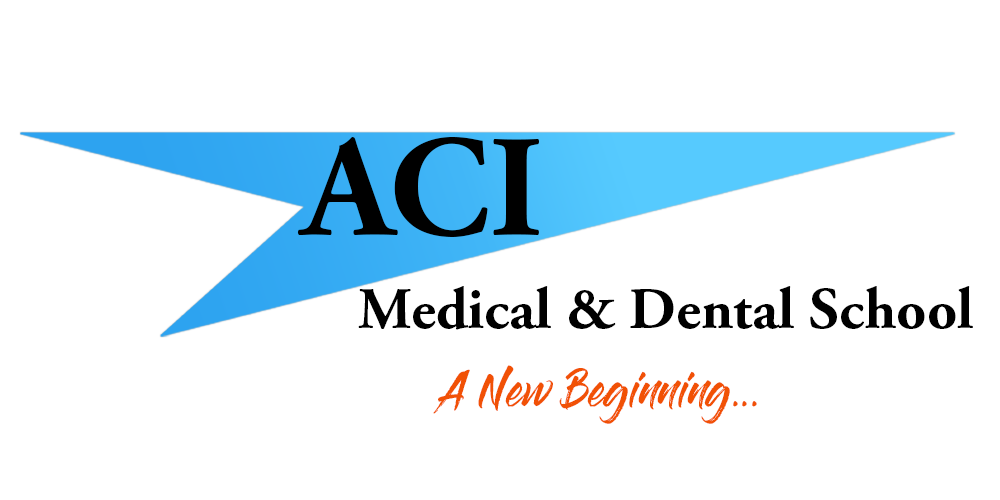 Jersey Sports Zone is excited to have ACI Medical & Dental School join our team and present our Central Jersey Game Balls all year long in addition to allowing us to bring great highlights and features to Rumson-Fair Haven and Middletown North. One of the top technical schools in NJ, Advantage Career Institute Medical & Dental School in Central New Jersey offers a variety of programs in the in-demand medical and dental industries.  Visit ACI.edu to learn more!
---