The 2023 football season is off and running, which means the return JSZ's Game Balls. Our team of MMJ's are highlighting the best performances from around the Garden State each week. The winner will receive a JSZ Game Ball at a practice or a game later in the season. The polls stay open through Tuesday at 3:00 p.m. Thanks to everyone for voting!
---
JSZ Week 1 Football Game Ball
---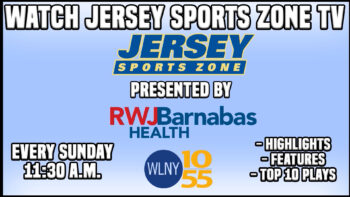 Jersey Sports Zone TV returns Sunday, September 10th at 11:30 a.m.!