The Monmouth Building Center Game Ball Tour stops in Marlboro where Jonny Helff took home Top Play honors from Week Five
Marlboro's Jonny Helff ran 31 yards for the game winner in Marlboro's 20-14 overtime triumph over East Brunswick.  That run won our Top Play for Week Five:
In case you missed it, check out all our Top Play nominees from Week Five:
Thanks to Hit Training for sponsoring our Marlboro Mustangs coverage on Shore Sports Zone.  Thanks to Hit Training, we'll get to many more great moments from Marlboro athletics this school year.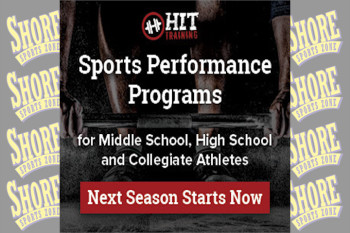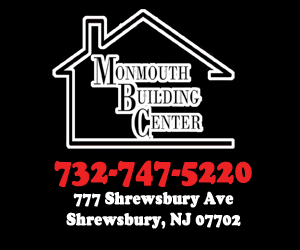 Monmouth Building Center supports athletes all across the Jersey Shore with Game Balls in fall, winter and spring.  Thanks to their support, we are able to honor so many great male and female athletes all year round!  Thanks to Monmouth Building Center, we'll be throwing out T-Shirts all year long at big games in Monmouth and Ocean County.  We'll be back this Sunday with more high school football nominees – cast your vote and the winners will receive Game Balls!