Lakewood 45 Barnegat 44
Jyheir Jones hit two of three free throws in the final seconds to give Lakewood a one-point win over Barnegat in Shore Conference "B" South play.  The Piners jumped out to a 24-5 lead in the second quarter, but the Bengals used a 15-0 third quarter run to take a 30-29 lead.  Brendan Revello's layup gave Barnegat a 44-43 lead.  Jones drew a foul that got him to the line three times.  Thomas Krey had a chance to win it from the corner, but his shot never made it to the rim.  Watch the highlights of a wild ride in Lakewood: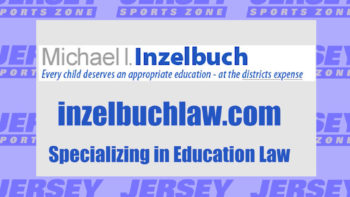 Thanks to Michael I. Inzelbuch for supporting the Lakewood Piners and giving us the opportunity to bring you great highlights from Lakewood High all year long!